Industry Research
TiaT specialises in inspecting aircraft and providing non-destructive testing (NDT) related training. In 2008 a sister organisation, Team Industrial Services Netherlands B.V., was founded which specializes in offering NDT services for industrial applications.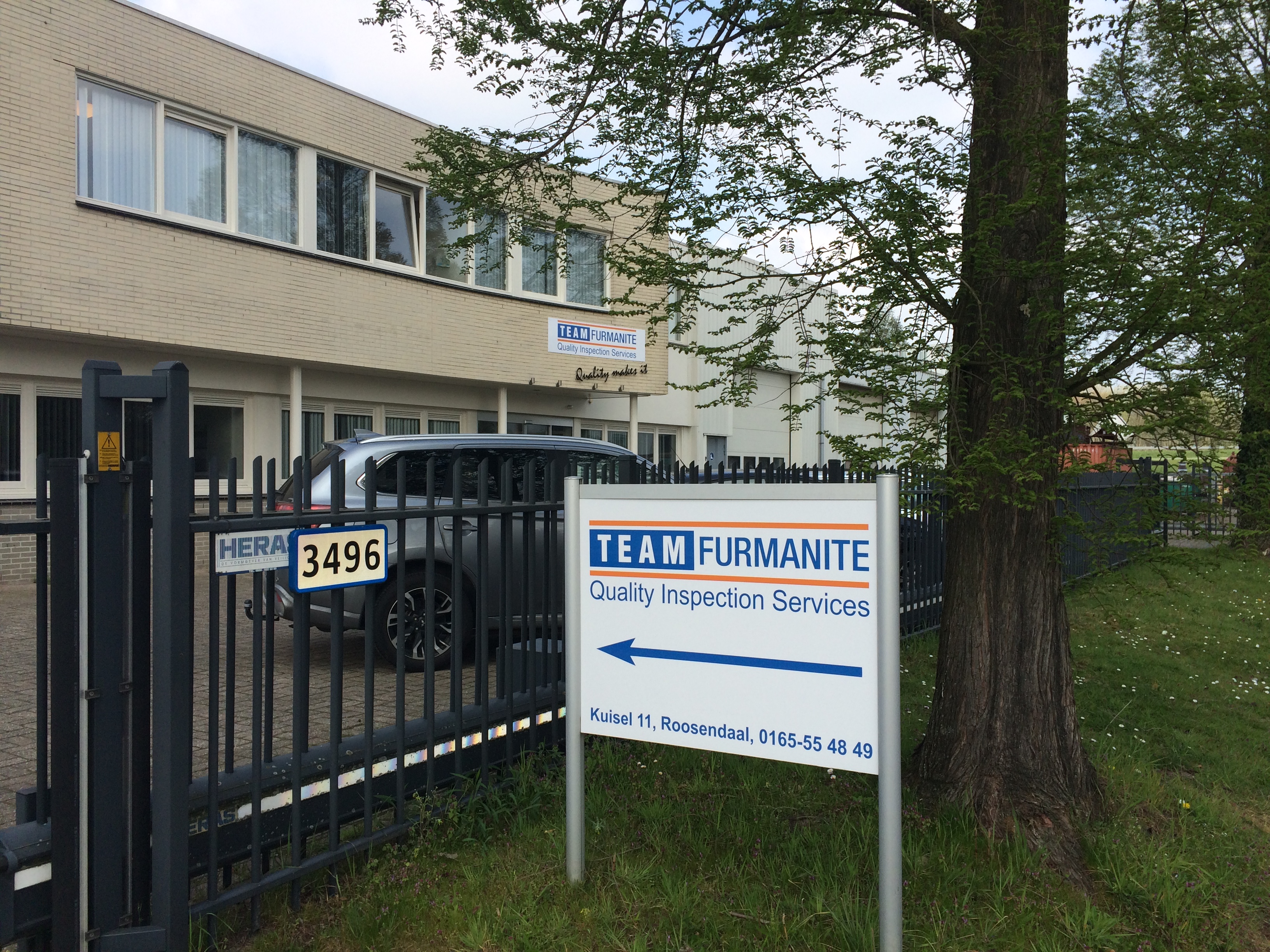 The inspection department of Team Industrial Services Netherlands B.V.has extensive experience with the various NDT methods. A team of 90 employees are ready on a daily basis to contribute to the safety and integrity of your business processes. In addition, they can assist you with NDT Level III (engineering) support. The engineers are specialized in designing and developing new procedures and customer-oriented inspection solutions. Service, quality and flexibility have the highest priority. This makes QIS B.V. a leader in the field.
You can find more information about the services via the link below.
QIS website